What the graduates are saying about their training experience.
Please click on the speaker icon to listen to the audio.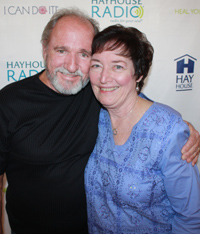 Patricia Crane, Ph.D. and Rick Nichols
Co-leaders of Heal Your Life Training
Welcome and Introduction

  31 seconds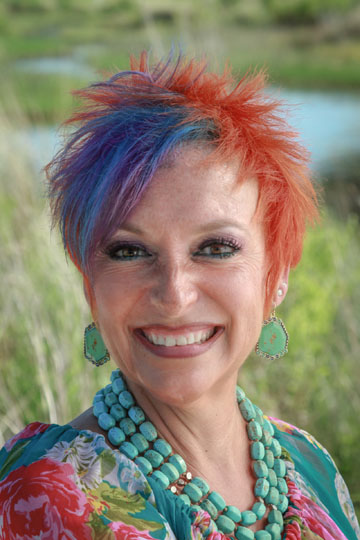 Sandra Filer
Sandra trained as a Heal Your Life workshop leader in 2006, as an Heal Your Life coach in 2009, and is now authorized as the teacher-teacher for the east coast of the USA. Listen to our informational call about the upcoming training in Tampa, FL, April 22 – 29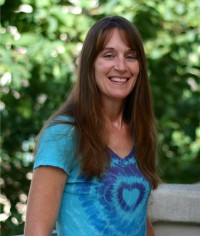 Catherine Dietz
I feel incredibly blessed and honored to be a Heal Your Life teacher. My life experience has been greatly influenced by the teachings of Louise Hay and I absolutely love that I now get to share with others these beautiful and transformational messages.

3 minutes, 40 secs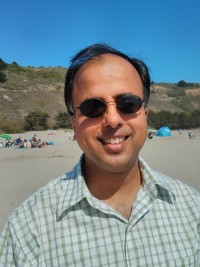 Kishore Bubna, Ph.D.
I offer workshops and one on one coaching in English and Hindi. I teach Heal Your Life classes at local community colleges in Northern California, and I've even brought some of the principles into corporate training in subtle ways! –

3 minutes, 20 secs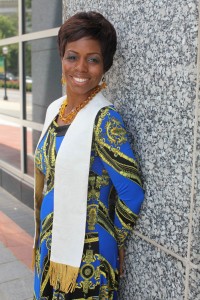 Greta Counts
Greta is on a mission to help others re-awaken to their spiritual magnificence. Her workshops and trainings inspire others to experience success in relationships, health, career and prosperity.

  3 minutes, 16 secs
Heidi Martin
Heidi's passion in life is to empower people to love themselves and awaken to their true authentic spirit. Living in the now, becoming aware, and being full of gratitude are some of the her keys to success. Her motto is, " Invest in your life and always know YOU are worth it"!!

  4 minutes, 01 secs
Doyle Ward
Doyle is a Licensed Heal Your Life® Coach and Workshop Leader focused on life transitions, career development, spiritual growth and personal loss. He spent over 25 years in the corporate arena and brings that strategic experience into his coaching philosophy. He has helped countless people achieve their goals and is known for his amazing ability to provide intuitive insight pertaining to all areas of life.

  2 minutes, 36 secs
 Susan Smith
After a long and successful career in the operating rooms at a number of large hospitals, Susan now works full time in her own business to help others. The changes in herself and her life had been so profound that she wanted to give the same opportunities to others.

  2 minutes, 06 secs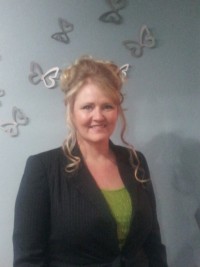 Victoria Johnson
Becoming a Licensed Heal Your Life Facilitator has allowed me to expand that passion to a deeper level.  The work that I am teaching has helped me grow and love myself on a much deeper level, and so I trust it will for you too.

  4 minutes, 23 secs
Patricia Crane, Ph.D.
Thank you and closing.

   49 seconds